DataSam, Trovato, 2015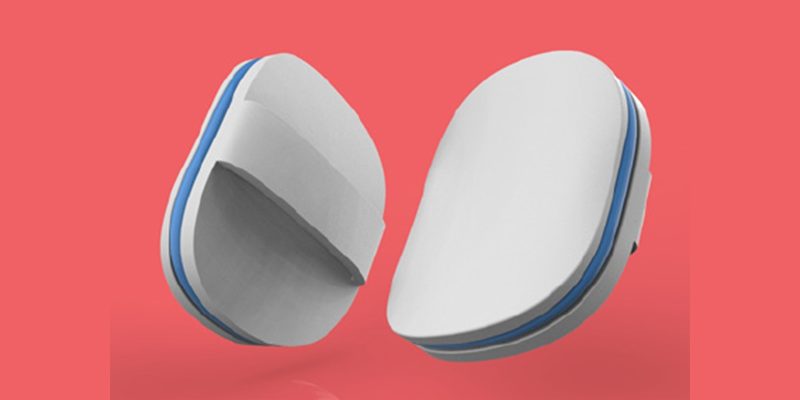 Trovato is a smart and easy-to-use tracking system designed for hospitals, that enables equal information accessibility from the hospital staff and enhances the patient journey.
Hospitals are not exactly hospitable, but what to do about that?
The vision of team DataSam is to help hospitals improve the quality of care while efficiently sustaining the operation cost. By providing smart and easy-to-use tracking system, our solution enables equal information accessibility and enhances patient experience. A mesh network is formed when tags and receivers are connected. The network is capable to locate items and people with room-level accuracy. It is easy to install and to maintain by any hospital staff.
The mesh network connects to an application provides relevant information for patients, and aims thus to reduce the frustration during their stays in hospitals.