ME310 is a Master's level* course and a minor for people who have a study right at Aalto University. We welcome people from all disciplines, which means all Aalto schools.
If you have any questions check out the information for students and feel free to contact us: me310@aalto.fi.
Since we are a small program and can take only a handful of people we ask students to apply.
We are currently cooking up something new for our application process, and combining resources so please send your application in for IDBM minor (industry track)!
IDBM minor application instructions below:
https://into.aalto.fi/display/ensivuaineet2020/International+Design+Business+Management
Application period ends already May 31st, 2020. Act fast!
Please email us with any questions: me310@aalto.fi
Also after the IDBM deadline, feel free to contact us to learn whether it's still possible to join!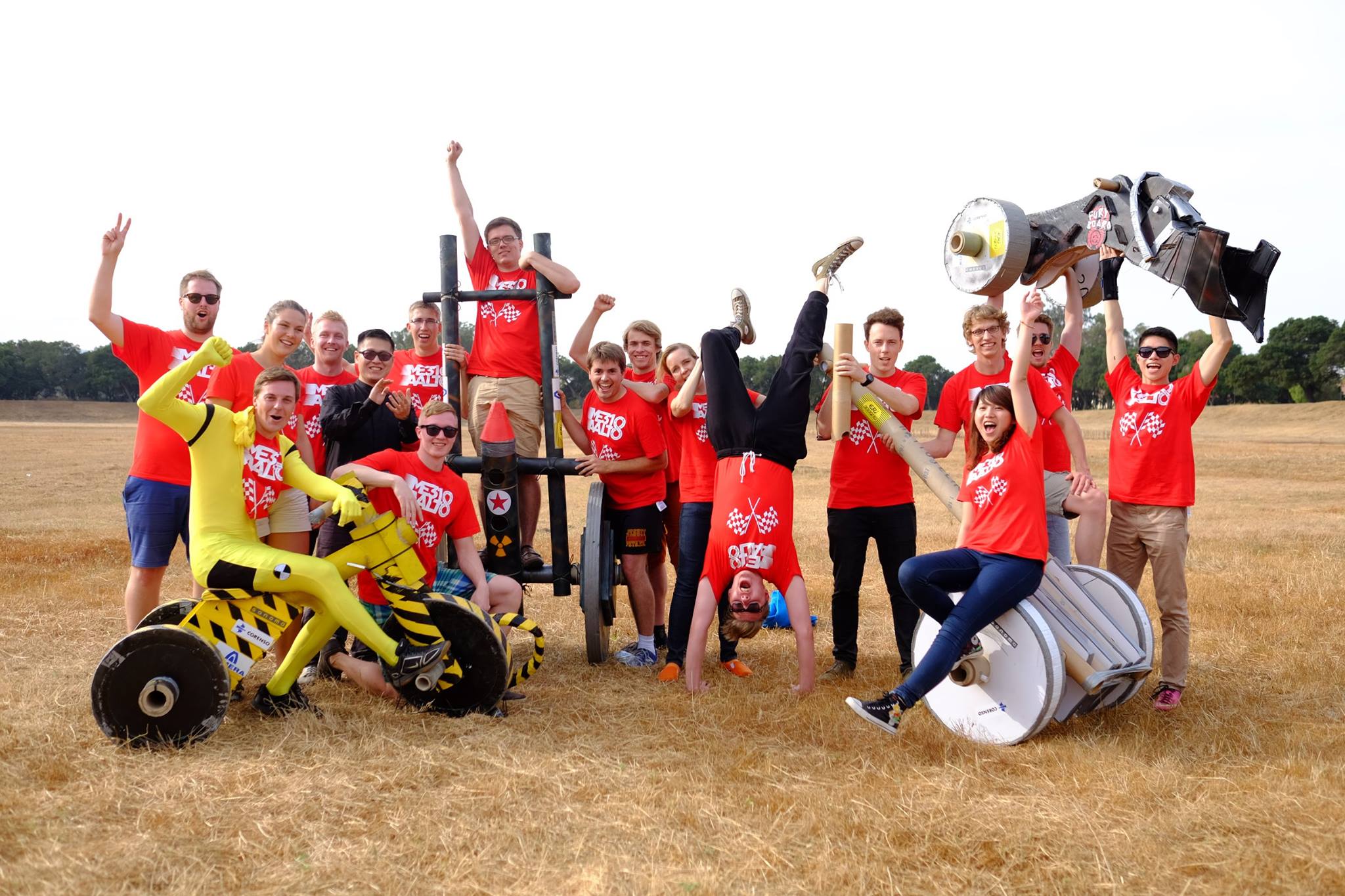 * In practice this means you should have at least 180 ECTS on your transcript.