ME310 is a Master's level* course and a minor for people who have a study right at Aalto University. We welcome people from all disciplines, which means all Aalto schools.
If you have any questions check out the information for students and feel free to contact us: me310@aalto.fi.
Since we are a small program and can take only a handful of people we ask students to apply.
We are currently accepting applications for the following academic year.
Please send your application directly via email to me310@aalto.fi
Make sure you have:
Letter of motivation to join ME310
Your up to date CV
A picture of you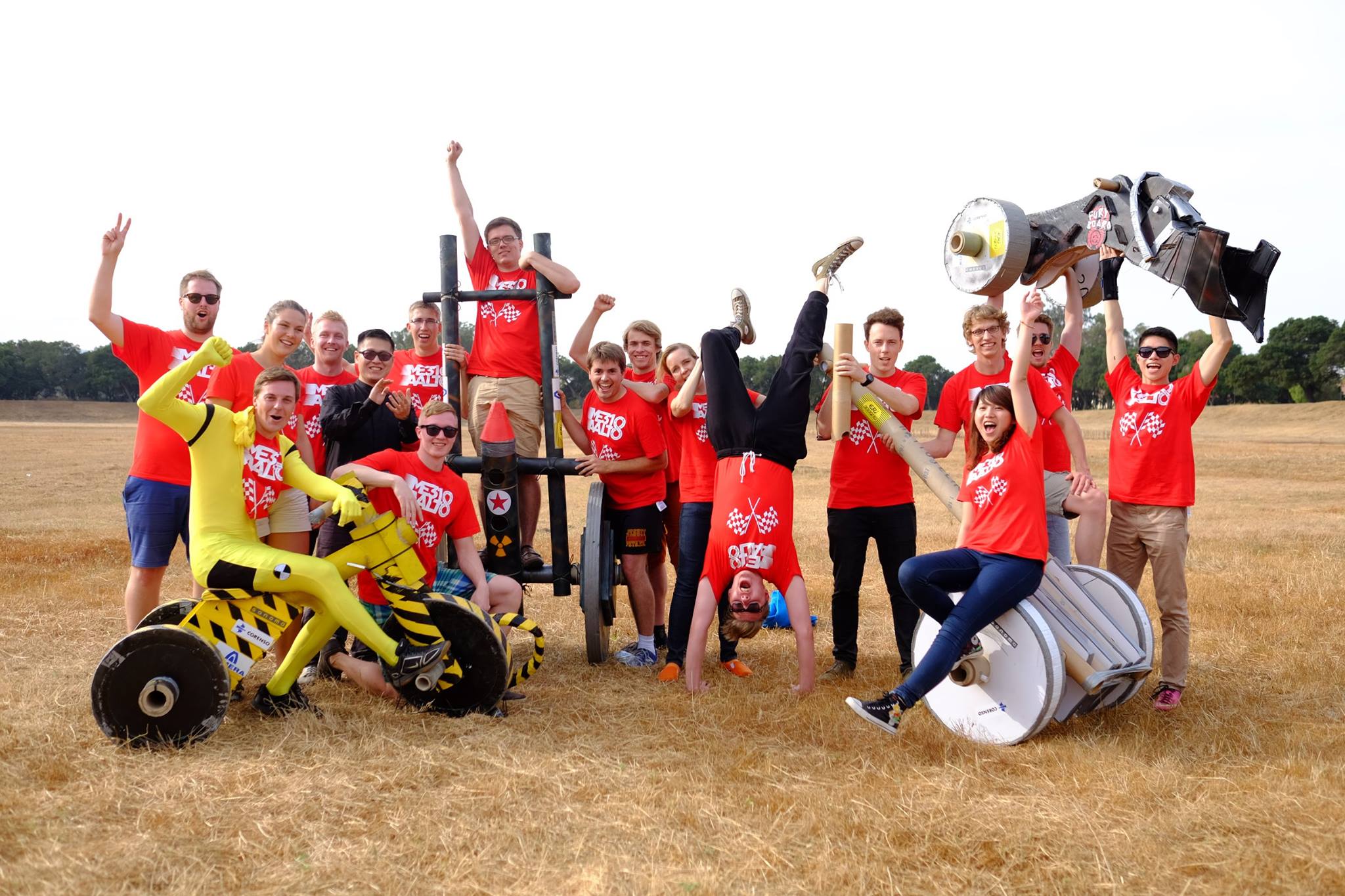 * In practice this means you should have at least 180 ECTS on your transcript.